We have now moved premises to No. 8 Ladywell, Dover, Kent CT16 1DQ (3 buildings towards the high street next to Pizza Pronto - used to be Stylers Hairdressers). We are OPEN for all Beauty, Holistic and Aesthetic treatments, along with Chiropractic and Acupuncture.
We look forward to seeing you soon!
Carol is offering Anti-Wrinkle Injections and Dermal Fillers at Tranquility.
If you would like further information or to book a free consultation please contact us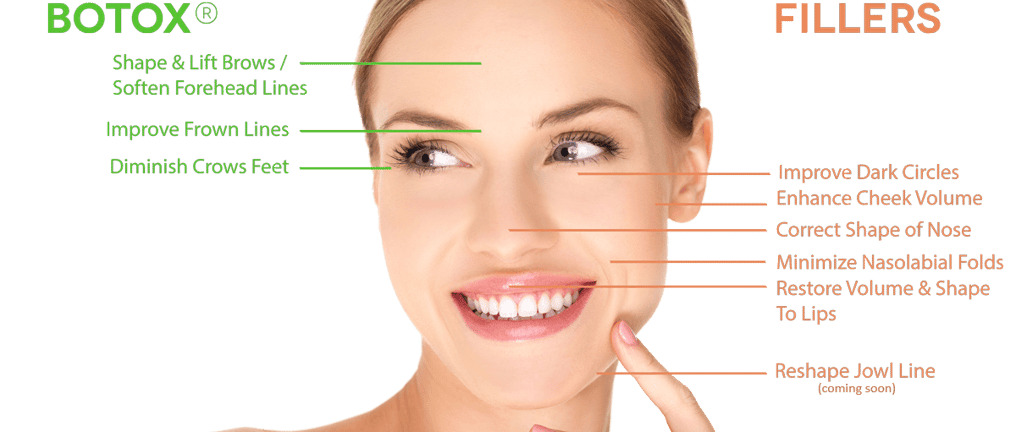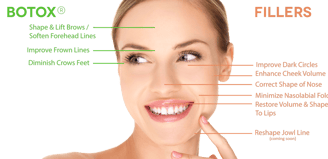 Botox prescribing appointments:
Please call or email for information
Appointments for Fillers can be carried out at any time!
We are pleased to offer a friendly and inviting environment for you to take time out and relax. Here you will find everything you need from the simplicity of waxing to the latest technology in facial and body electricals, laser hair reduction and skin treatment and our luxurious spa packages for the ultimate pampering experience.
We have been in business for over twelve years now and our therapists are fully qualified and highly experienced. They have each built up large numbers of clients, requesting them time after time to carry out their treatments, showing their full range of technical skills and excellent client rapport.

In addition, we have our in-house McTimoney Chiropractor, with over 20 years' experience, for the treatment and management of pain and discomfort caused by a range of conditions.
Our Chiropractor has also been fully qualified in Oriental Acupuncture for a few years now.
Within the last couple of years we have branched out further into Aesthetics, adding Botox and Dermal Fillers to our range of services.
Reviews from our clients ...
"Had a deep tissue massage with Rachael yesterday. My shoulder feels so much better today! Very happy! Amazing results"
Chris C, Facebook review
"I had my first lash lift and tint. Paige was lovely and explained what she was doing all the way through, was very gentle and the results are amazing"
Jane B, Facebook review
"Acupuncture session with Carol yesterday after which I managed to stay on my feet for the rest of the day painkiller free. I can't remember the last time I didn't need painkillers in the evening. Looking forward to next weeks session already"
Sally O, Facebook review
"Great place to get your nails done love going to Tranquility. Thank you Chelsie for my lovely nails. See you soon"
Emma T, Facebook review
"Having been in pain for many years with my back and hips, Carol has been a breath of fresh air at trying to get me back to some form of normalcy. All the staff are friendly and service given has been excellent"
Aimee L, Facebook review